Linking up with Ms. Heather, Ms. Clare, & Ms. Katie :)
Vega Protein Powder —>  It's no secret that I love this company { no I'm not an affiliate or sponsor for this company }, and I recently had to stock up on mine, and I saw this!! Oh, Em, Gee.  This sounds amazing! Only problem was it was $27.99 on sale at Whole Foods, but if you click the picture it'll take you to the Vega website, and they have a small tub on sale for $23.99!.  I almost got it, but then changed  my mind, maybe next time.  I can see some good recipes coming out of this ;)
Organix —>  This is by far my favorite conditioner to use.  I've seen it forever, just always been skeptical on how good it would actually be.  But my hair has never felt so good, and it is so easy to comb out my hair after washing it!  Which is perfect since this medication is really drying my hair out haha.
This Recipe —>  Okay, so honestly I've never even had creamed anything, but this looks and sounds so good! Maybe because when I look at it I see caesar salad, but either way, I want to try this!! Check it out here :)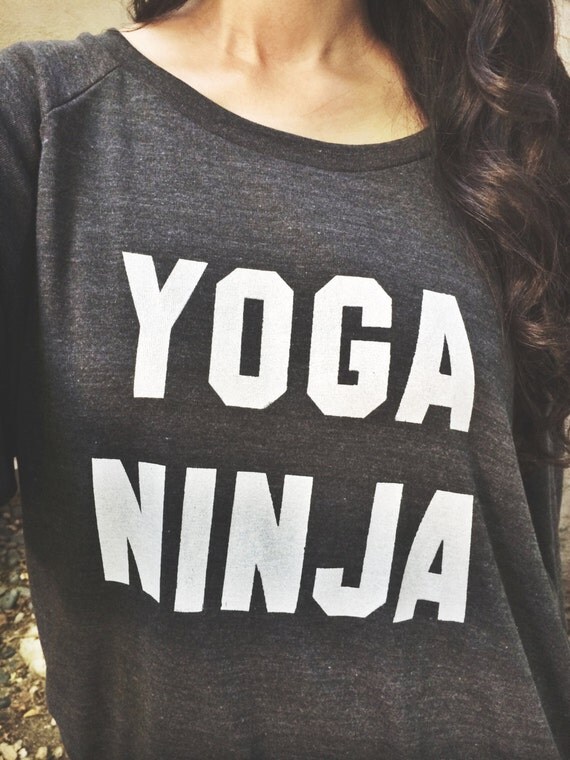 Yoga Ninja —>  And seriously, how cute is this sweater???? Over-sized, off the shoulder.  Perfect for fall.  This is at the top of my wishlist right now. Plus I do feel like a ninja when I do yoga, and sometimes when I don't but that's for another day haha.
What were some of your favorites from this week??  
Who else is obsessed with Chai??